Want to get the latest posts by Renovated Faith straight to your inbox?  By signing up, you'll receive one email a week!
As a thank you for all my email subscribers, you will receive access to all my printables including my Bible Verse Wall Art pictured below.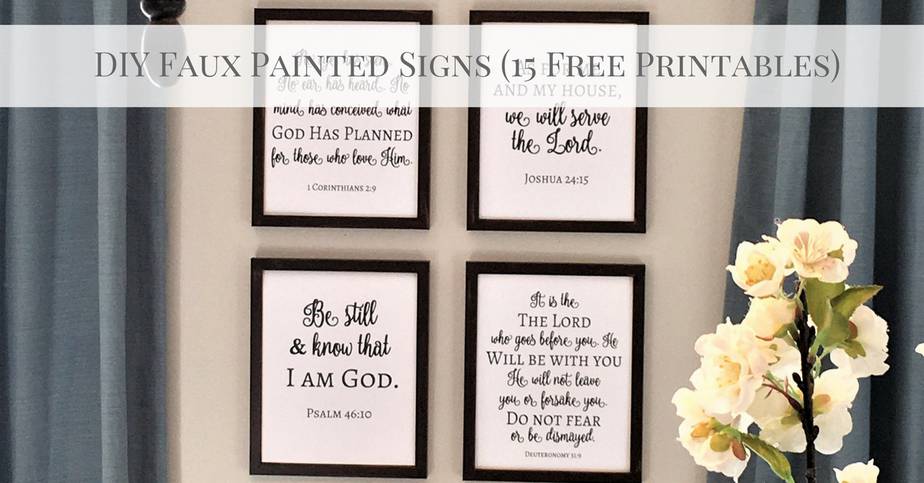 Once you sign up, be on the look out for a confirmation e-mail. You must confirm to be added to the e-mail list and get the free printables.
I am so excited you are here!!!
In case you're new to the blog, here are a few other ways you can follow along:
If you enjoy what you see and read here at Renovated Faith,  I hope you will consider sharing through your favorite social media outlet.   My blog is centered around how the Lord has blessed and transformed me so I'd love your help in sharing His Message!
Blessings,