Renovate Your Home, Transform Your Decor & Strengthen Your Faith
Renovated Faith will give you: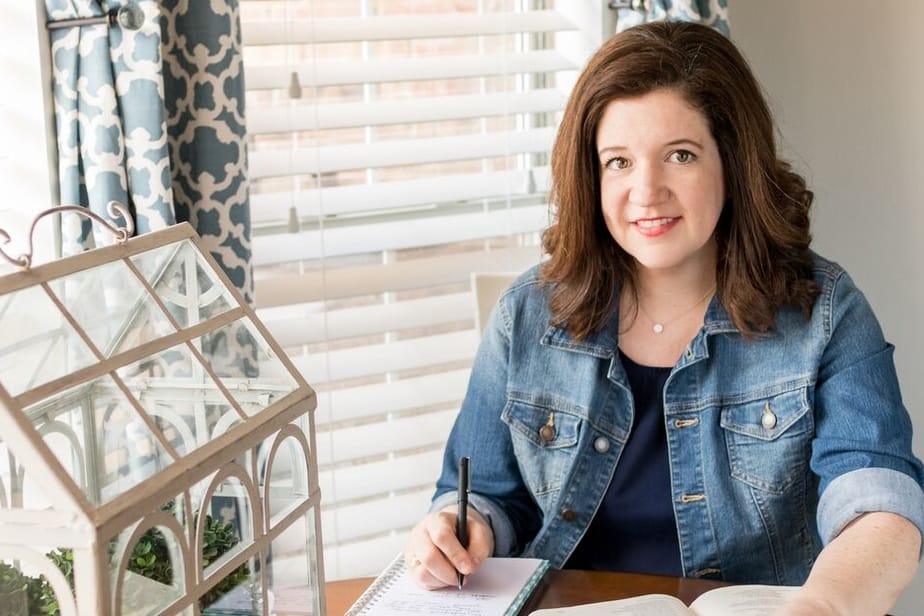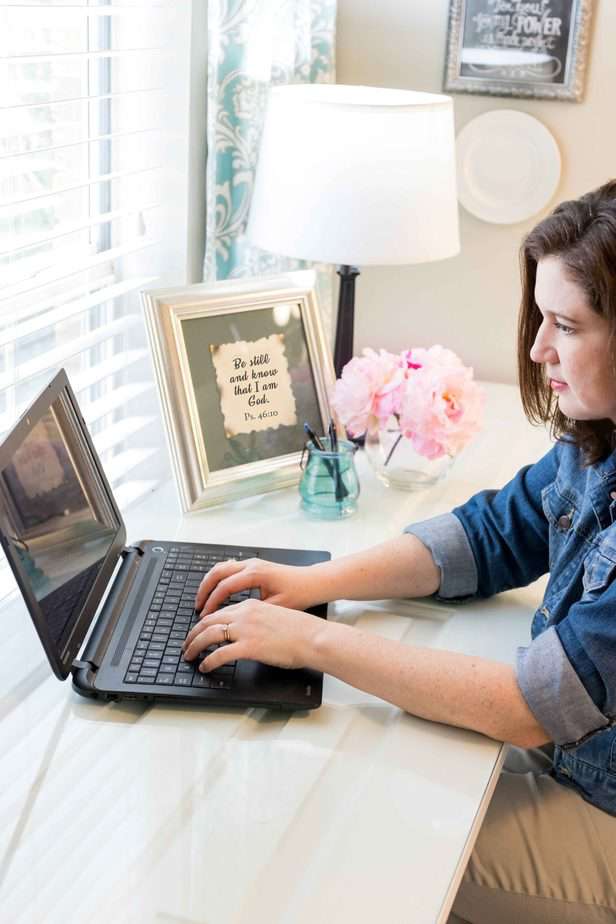 When Jeremy and I first got married, we found ourselves in a tiny home with an even smaller budget. But those blank empty rooms called out to me and I found ways to transform our house into a home without spending a fortune.
Unexpectedly, I learned something amazing in the process… that the biggest transformation within those four walls was actually in myself!
I realized God wants to transform us in the same way a curbside-find becomes a showroom-worthy furniture piece. He wants to transform life's trials – oftentimes from a hot mess to a thing of beauty and purpose!
That's why each of Renovated Faith's blog posts includes a step-by-step DIY tutorial with an encouraging devotional at the end. While Renovated Faith inspires and equips women to turn their house into a home, it also demonstrates how God offers hope to transform our hearts. Read more…