The Kind of Mom I NEVER Want to Be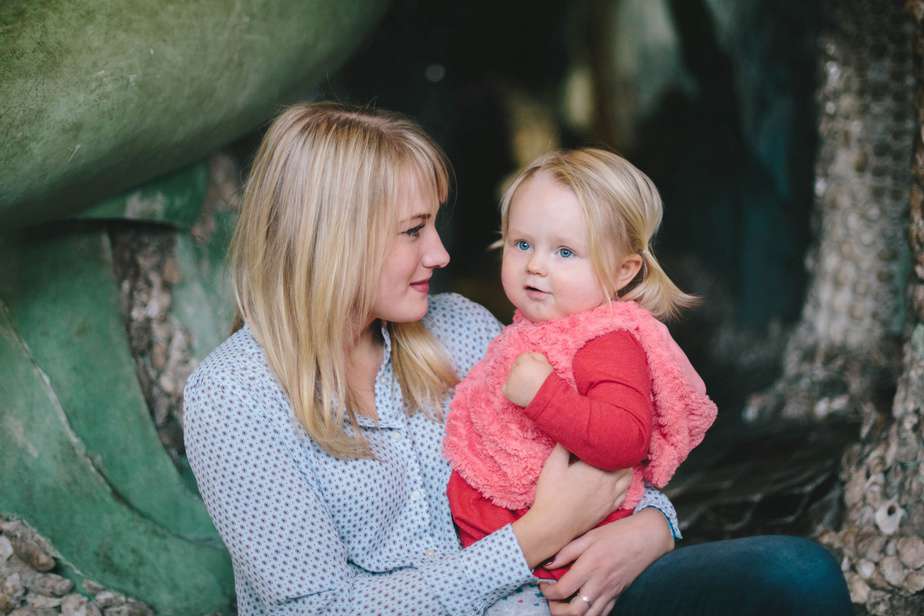 About 6 months after Morgan was born, I went through a weird phase where I decided it would be a great idea to start a hair bow business. It lasted about a year and after some tired fingers and lots of 2 a.m. coffee, I decided It would be best to leave the hair bow business in the hands of the professionals…in China.
Needless to say, I still have lots of supplies left over including an organizer with every size and color of rhinestone imaginable. Morgan discovered my collection and has since adopted it as her own.
A few days ago, Morgan told me she had a surprise for me. She opened her little hands and revealed the three biggest rhinestones in the box. "These are for you Mommy!" – she exclaimed as she held them up to my face. I put them in my jewelry box and gushed over them as if they were real gemstones.
She then proceeded to get more for me to put in my jewelry box. I soon realized that to Morgan these gems were not just acrylic rhinestones that cost less than a dollar at any craft store. To her, they were her most priceless possession and she was giving them to me…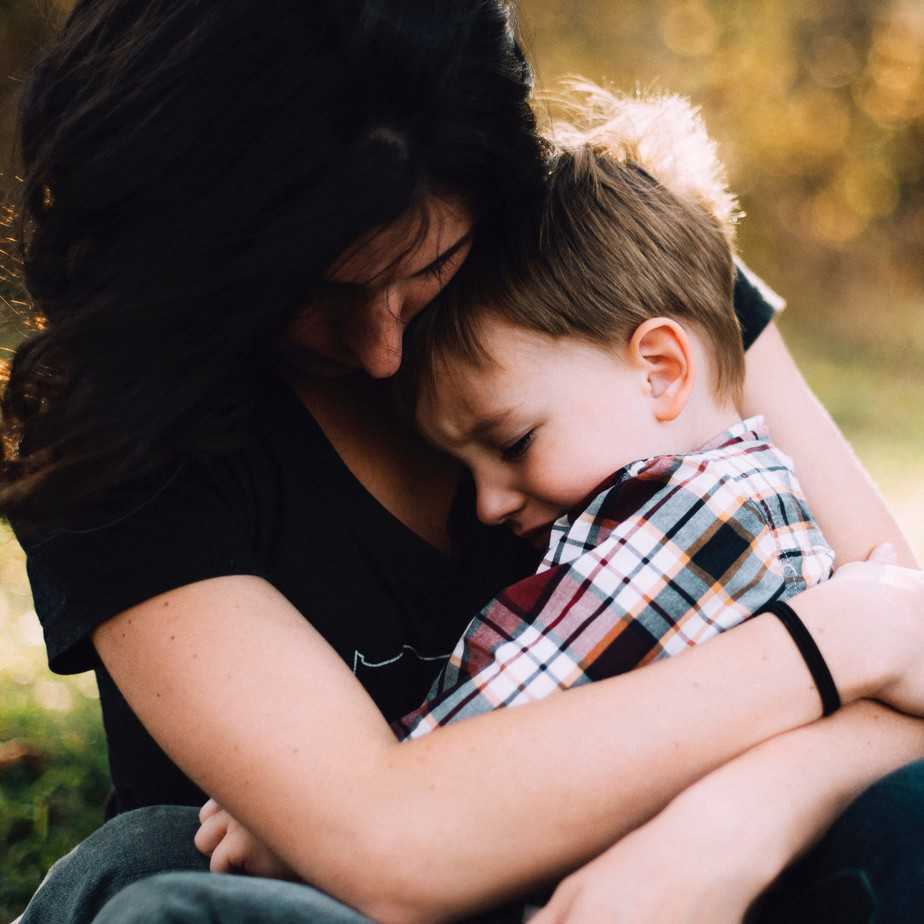 The parable of the talents is a passage I have heard since I was young, however, I missed an important aspect. In Matthew 25:14-30, a man entrusts talents to 3 different servants. "To one he gave five talents, to another two, to another one, to each according to his ability."
From the passage, we can see that talents and abilities are not all equal. While we are born with various abilities, God gives us different opportunities to use those abilities.
The first two servants were both faithful and doubled their talents, so they both received the very same reward (vv. 21, 23). God was just as pleased with the servant who doubled 2 talents as He was with the servant who doubled his 5 saying in both situations, "Well done, good and faithful servant! You have been faithful with a few things; I will put you in charge of many things. Come and share your master's happiness!"
Each servant was faithful with what He was given. Whether your resources and abilities are small or large, what counts is your faithfulness with whatever you are given. The Christian who is faithful in his or her sphere of service, though it be small, will get the same reward as the person who seems to have a great ministry.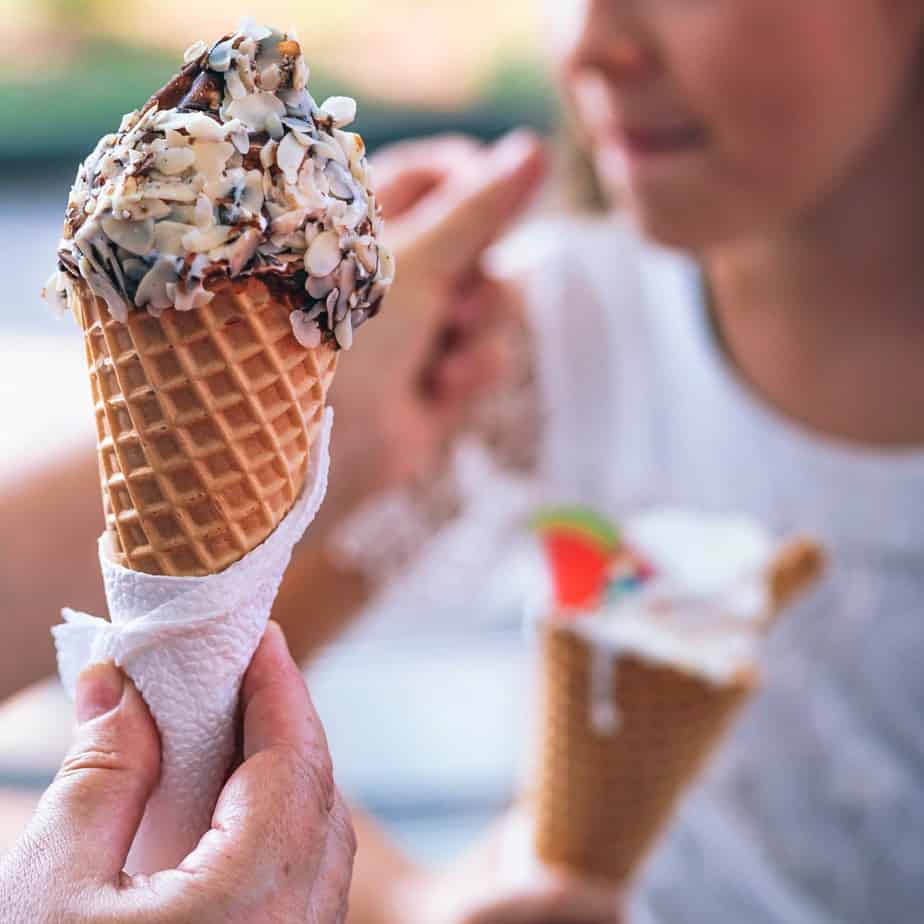 But there was a third option in this parable – the man who was fearful and buried His talents. To him, the master's response was "You wicked, lazy servant!" The master scolded him for burying his talents because, to him, self-preservation and fear came before putting his resources to use.
As I reflect on my bow-making "career", I realize I started it out of my own insecurity. I felt like being a stay-at-home mom of one child was not enough. I believed the lie that more was better and felt that my station in life was inadequate.
The reality is, however, that God rewards those who are faithful with the resources, blessings and abilities He gives them – no matter how big or small. Whether you are a working mom of three or a stay-at-home mom of one, whether you breastfeed or formula feed, whether you do public school or home school, our goal is to seek God's direction in motherhood – whatever that looks like for us.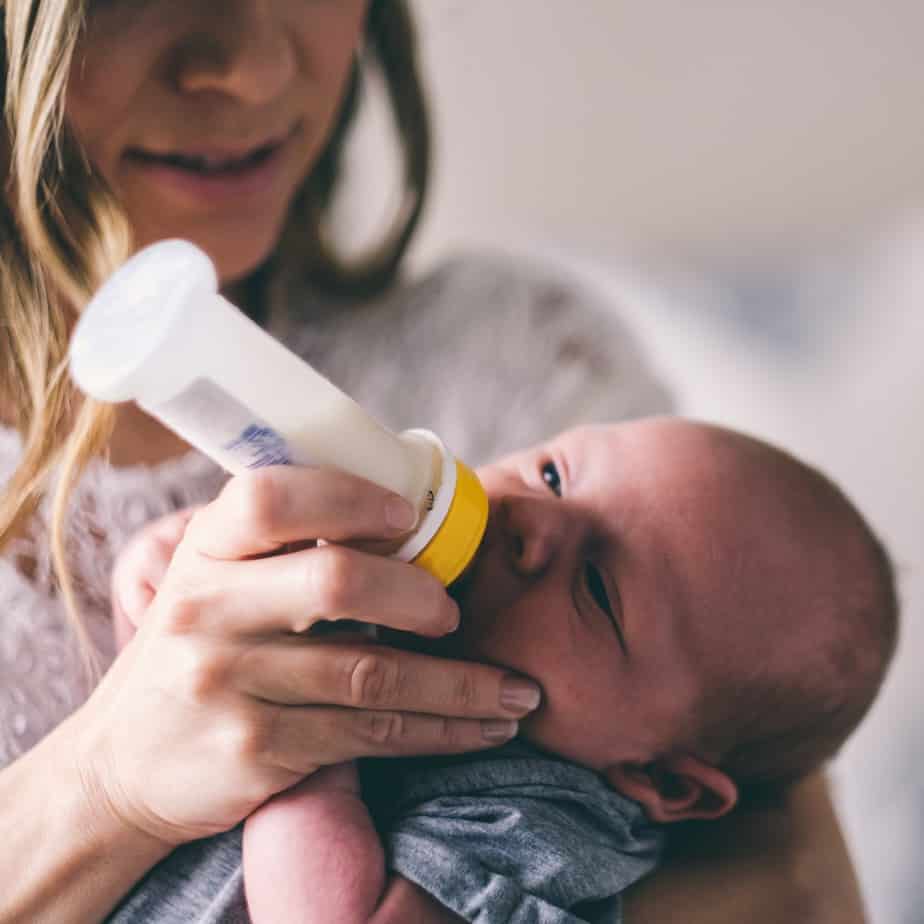 Moms spend far too much time comparing themselves with others. That kind of thinking can only result in feelings of either inferiority or superiority. There is no ideal mom because God directs us differently based on what is best for our(His) children.
Just like with my bow business, when I make my own plans without consulting my Maker, my pride interferes with my usefulness by building my own mini "towers of Babel" that He will have to topple over in order to make me useful to Him.
He wants us to give Him our best – whatever that may be. My pastor's opportunity on a Sunday is to preach to a congregation but my opportunity on a Sunday might be to be a Godly example to my daughter as we get ready for church. Our audiences are different but what is important is being faithful with the role God gives us.
Colossians 3:23 states, "Whatever you do, work at it with all your heart, as working for the Lord, not for human masters." No matter the task, whether I'm scrubbing a toilet or writing a blog post, as long as I do it to honor Him, it has more worth than gold in His spiritual economy. God is not as concerned with our perceived sphere of influence but our faithfulness with what He gives us.
The parable of the talents makes me realize the kind of mom I never want to be…
the kind of mom who looks her God-given dreams in the eye but then looks away in fear
the kind of mom who is too inundated with lists and projects to remember her main focus is her children
the kind of mom who thinks more about the sacrifices of Christianity than its exponential privileges
the kind of mom who judges another mother because her God-directed choices are different than her own
the kind of mom that seeks what is best for herself instead of what is best for her Heavenly Father…only to realize in the end that the latter fulfills the former.
In Matthew 26, a woman breaks open an alabaster flask of precious perfume to rub on Jesus' feet. The flask of perfume had to be broken to access the highly expensive perfume inside. The extravagance of this gift was not lost on her…or on Christ. She gave Him her very best in the same way my Morgan gave me her biggest "jewels".
That's the kind of mom I want to be.
'Til Next Time,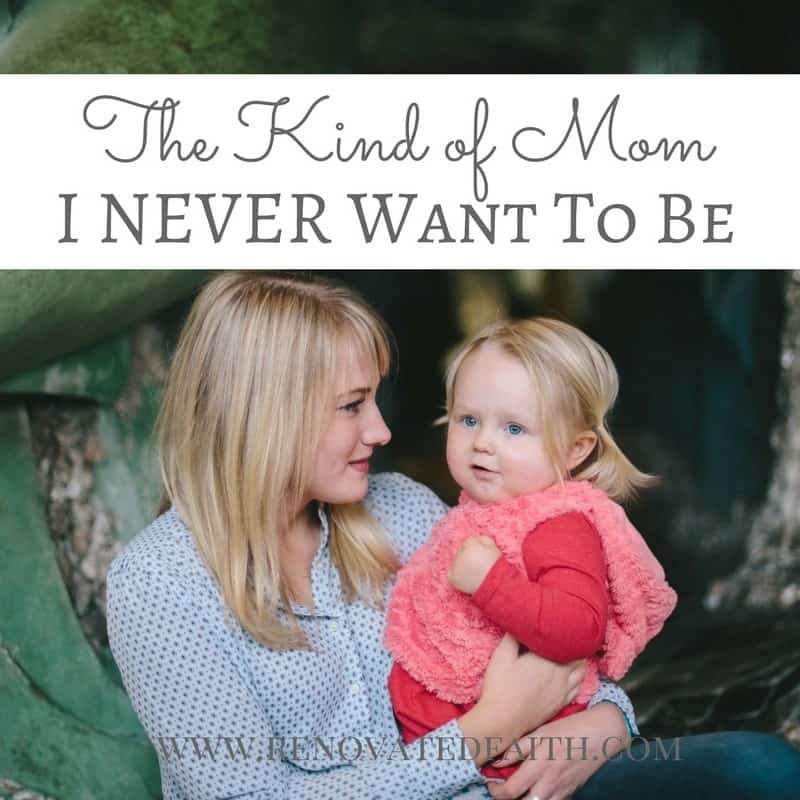 Welcome to Renovated Faith, where I share about DIY projects, my faith and everything in between! When I'm not spending time with my family, you will find me redoing furniture in the garage or watering plants in my greenhouse. This blog is about transformation. Anyone can renovate a house but only God can transform our hearts!