How To Find God's Calling for Your Life (7 EASY Tips)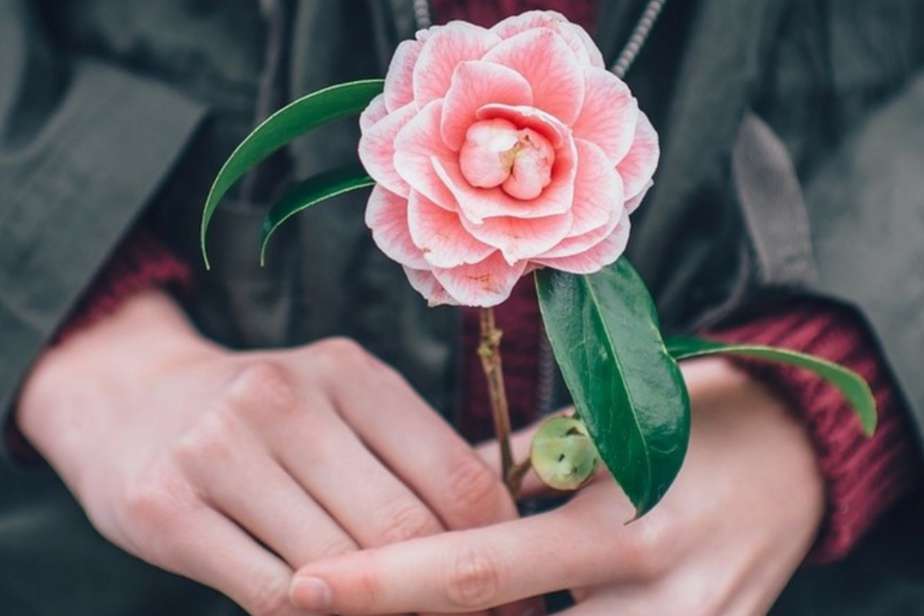 So often when trying to understand God's call for my life, I felt like His plans for me were elusive and intangible. In reality, I had placed obstacles in my own life that made it hard to hear what He was so patiently and clearly telling me.
In this post, I'll share ways to better identify where He is calling you and hear His voice with these 7 tips on how to find God's calling for your life.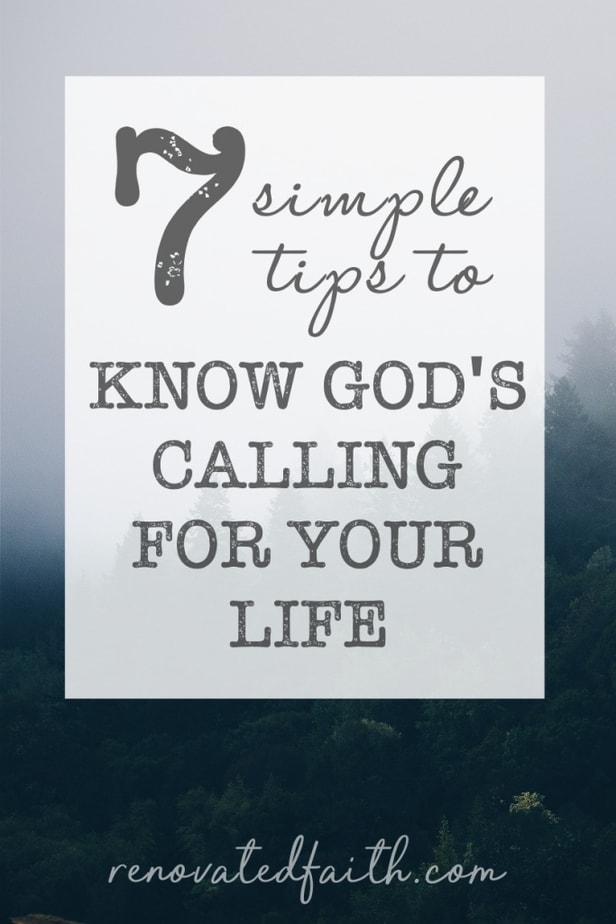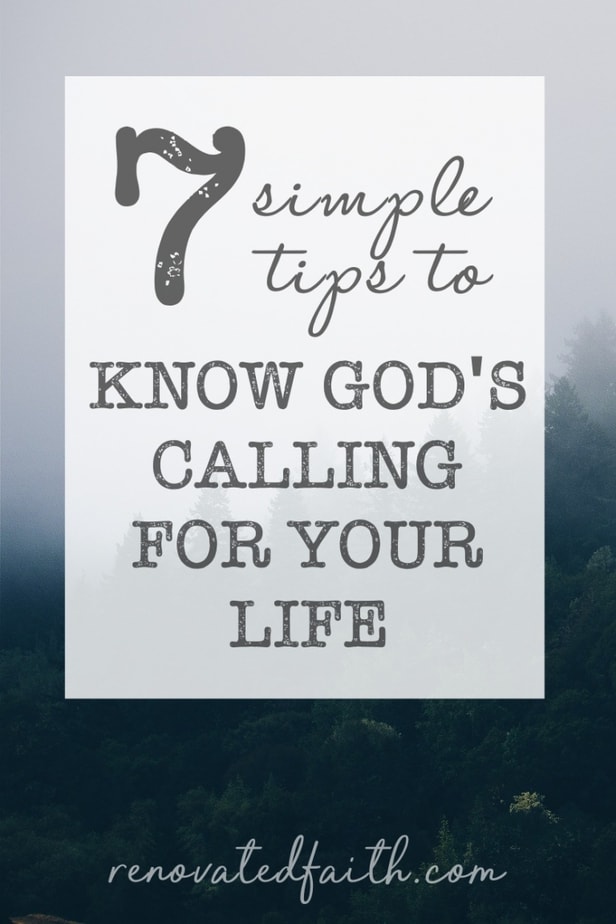 1. How To Find God's Calling – Be Obedient to What He Last Told You
When God repeatedly told me to write, my mind was flooded with thoughts like "But what will this lead to?", "Will this be worth it?" and "Am I SURE this is what He is telling me?"
It was in the midst of this doubt that I read Luke 1, where the angel Gabriel tells Zechariah about the imminent birth of his son, John the Baptist. Zechariah answers in disbelief saying, "How can I be sure of this? I am an old man and my wife is well along in years."
The angel responds to his lack of faith by taking away his voice until the day of John's birth. In other words, believe God when He tells you to do something the first time.
Don't spin your wheels by questioning Him but be obedient to the last thing God told you to do – even if you don't understand it. He will be sure to show you the next step in His perfect time.
2. It's God's Calling, Not Yours
C.S. Lewis once said, "True humility is not thinking less of yourself. It is thinking of yourself less." Pray for God to redirect your focus to "HIS WILL" instead of "his will for ME". Don't chase your call but chase the God who calls you.
Sometimes God gives us the greatest blessing in the unexpected. Be open to the fact that following his calling might take a course correction. As I wrote about in my experience with my last job in church ministry, God might be preparing you for something that has never even been on your radar.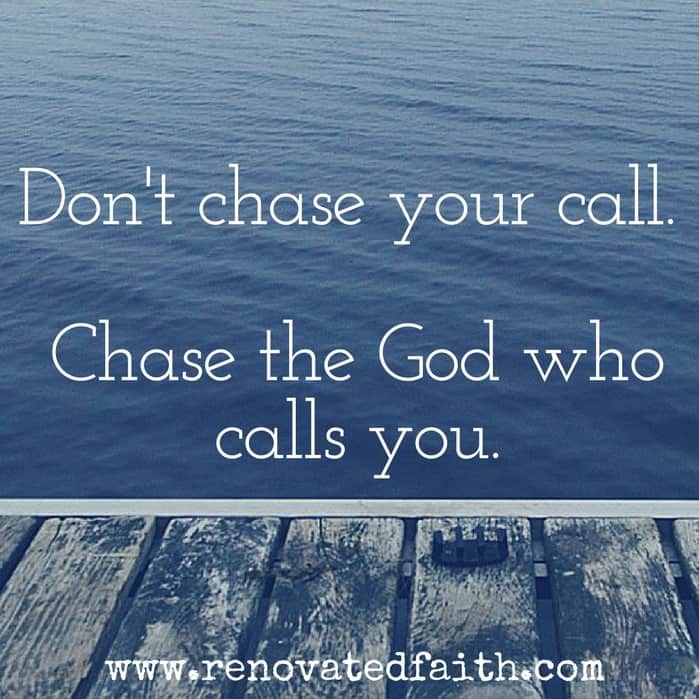 God is our only source of power and strength so if we focus on ourselves, even while trying to do good things, we will surely fall flat on our face. God has given us each different gifts and talents but without His power burning bright in us, we are like a candle without a flame.
A candle can have a uniquely colorful glow and aroma, but without the flame, it cannot fulfill its true purpose of providing light.
In the same way, it can be tempting to focus on the tips and talents of others but as I mention in my post 5 Ways to Stop Comparing Yourself to Others, we have to focus on God's calling for us. Like a horse with blinders, we will eventually follow the direction of our focus.
"Humble yourselves, therefore, under the mighty hand of God so that at the proper time he may exalt you." 1 Peter 5:6
3. You Have Gifts and Talents – Use Them!
There are various spiritual gift surveys online including this one that can give you an idea as to what your God-given gifts are. Also, be aware of your talents. Maybe you are great at decorating, gardening, or baking.
Perhaps God wants you to combine your gift of encouragement and baking skills to make gifts for neighbors as a means to reach out to them. God gave you your gifts and talents for a reason and He delights in seeing you use them.
"Each of you should use whatever gift you have received to serve others, as faithful stewards of God's grace in its various forms." 1 Peter 4:10
4. Uncover Your Fears
Don't allow fears to deter you from following God's plans. Allow them to be the very catalyst that drives you to the foot of the cross. Be mindful of fears when they come into your thought life.
Take those opportunities to not only hand over the fear to God in prayer but to submit the entire situation over to Him. For example, maybe I realize I am nervous about a meeting with my daughter's teacher. Instead of giving just the fear over to God in prayer, pray to give the entire situation to Him in prayer.
Let your fear be a prompt or reminder that highlights opportunities to allow God to intercede through you as you give the entire situation over to Him.
"So do not fear, for I am with you; do not be dismayed, for I am your God. I will strengthen you and help you; I will uphold you with my righteous right hand." Isaiah 41:10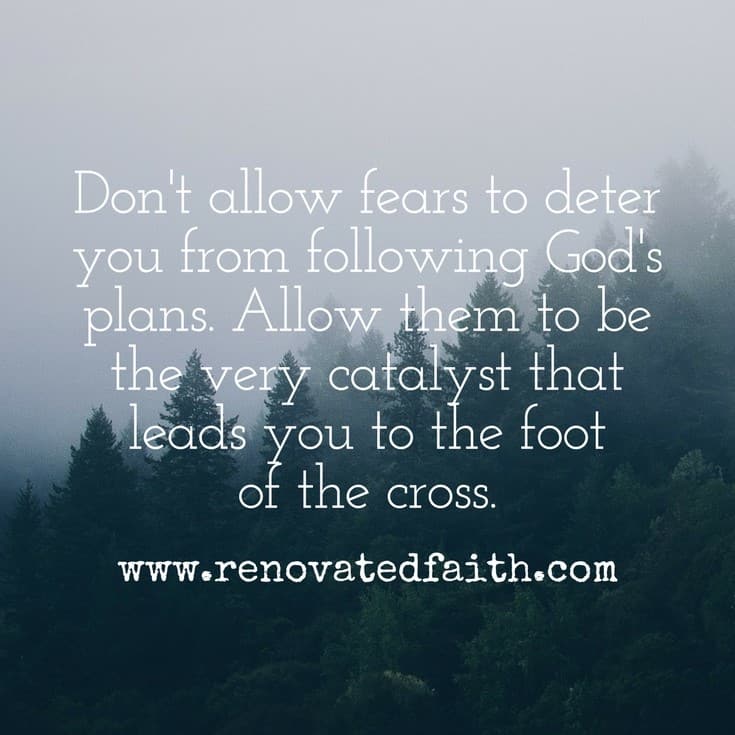 5. Your Calling Is Closely Tied To What You Enjoy
In most sports, there is that feeling you get…just like when you hit a tennis ball on the sweet spot of your racket. You get a good spin on the ball and you know the racket was used exactly how it should be used. Always be watchful for that same feeling.
When you find yourself in the middle of a task, hobby, or job and notice that same satisfaction, know that you have found the point where your God-given talents align with the tasks He has laid before you. When you approach the point where your gifts and calling intersect, have found your sweet spot.
"Delight yourself in the Lord, and he will give you the desires of your heart." Psalm 37:4
REnovated Faith: What's In A Name?
Did you know that this Renovated Faith is really a DIY and home decor blog?  Every DIY project reminds me of how God is faithful in transforming our brokenness into beauty.  That's why the end of each DIY project has a Renovate Your Faith devotional.  Go get a weekly email in your email box, CLICK HERE.
6. Be tenacious in pursuing your God-given goals.
Sharpening our gifts and talents will take work. Within the work lies the preparation, growth, and character-building that will be necessary when His plans are fully realized.
Development is part of the process because God wants us to make sure we are ready for all He has planned. It's through working towards the God-given goals that He prepares us for the task at hand.
The work God does within us while we wait is just as important as what we are waiting for.
"Therefore, prepare your minds for action, keep sober in spirit, fix your hope completely on the grace to be brought to you at the revelation of Jesus Christ." 1 Peter 1:13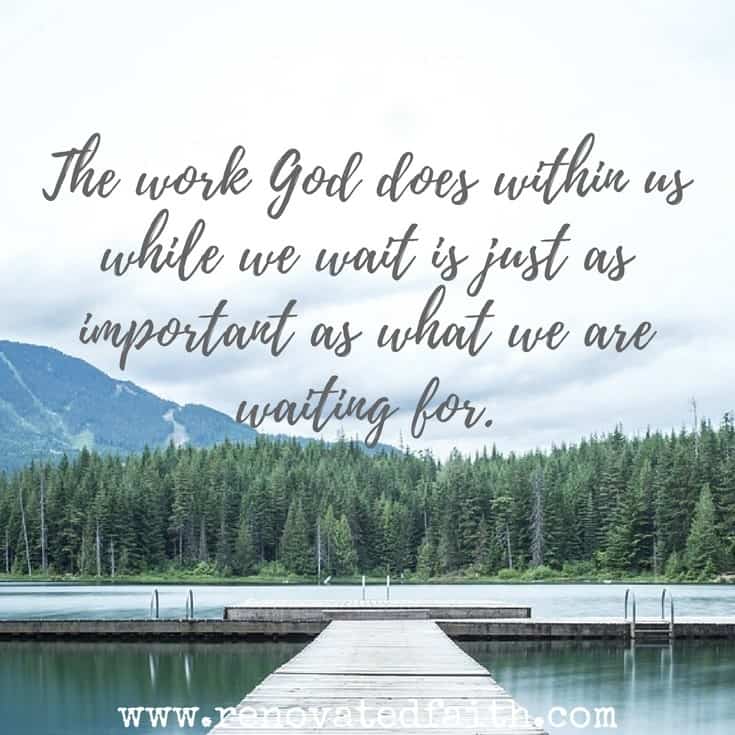 7. Stay in the Word
It's much like drinking coffee for the first time. At first, you drink coffee in the morning because you know it will help you get through your day. But before you know it, it's a habit, something you crave and can't make it through the day without.
Know that time in God's Word is not wasted and God's Word cannot return void. As it says in Isaiah 55:11, "so is my word that goes out from my mouth: It will not return to me empty, but will accomplish what I desire and achieve the purpose for which I sent it."
If you are unsure how to study God's Word, check out this post: An Intimidation-Free Guide to Study The Bible
My favorite verse is 1 Corinthians 2:9, which states, "No eye has seen, no ear has heard and no mind has conceived what God has planned for those who love Him." Know God has plans for you that are so much greater than anything you have imagined.
Which tip was most helpful in how to find God's calling for your life? I'd love to hear feedback and your tips below!
Did you like this post? Be sure to share it with others. Have a wonderful week!
Related Posts to Finding Your Calling From God:
If you want to save this post for later, pin it here:

Blessings,

Be sure to follow the fun here!
Welcome to Renovated Faith, where I share about DIY projects, my faith and everything in between! When I'm not spending time with my family, you will find me redoing furniture in the garage or watering plants in my greenhouse. This blog is about transformation. Anyone can renovate a house but only God can transform our hearts!