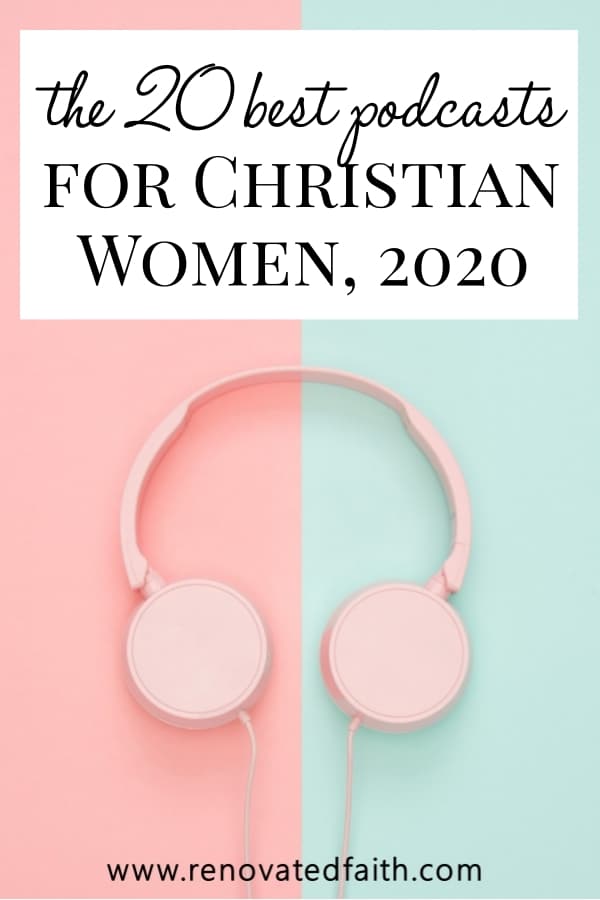 (As an Amazon affiliate I earn from qualifying purchases. Please see my full disclosure HERE).

But what if you don't have time for podcasts?

Jen Wilkin, Emily P. Freeman & Christine Hoover
My Criteria for the Best Christian Podcasts for Women 2021
Best Christian Podcasts for Moms 2021:
Whether you are a stay-at-home mom, work-at-home mom, or working mom, there are so many great Christian podcasts for moms that you are sure to be encouraged by!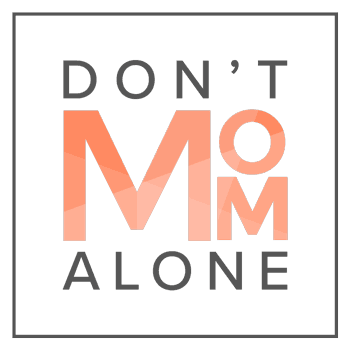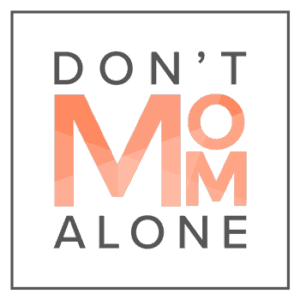 Best Podcasts for Christian Women – Interview Style, 2021
Best Christian Podcast for Women on Prayer 2021
The 5 Word Prayers Podcast by Lisa Whittle
Best Christian Podcasts for Women Digging Deeper in God's Word (Women's Bible Study Podcasts)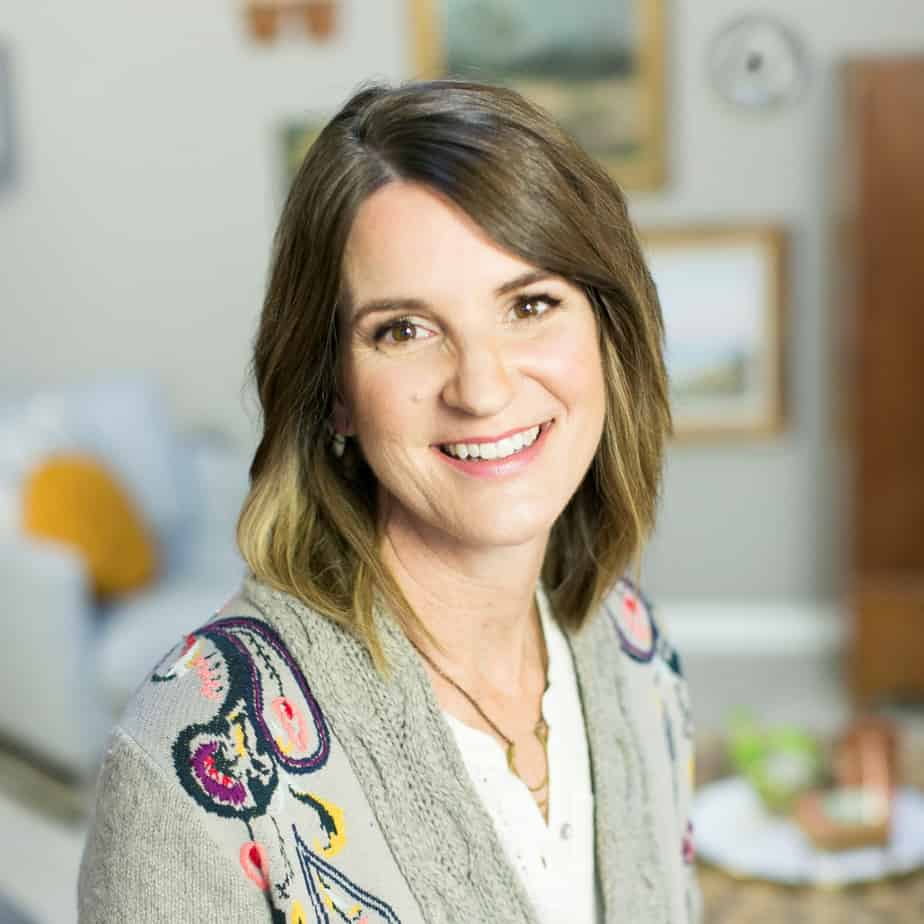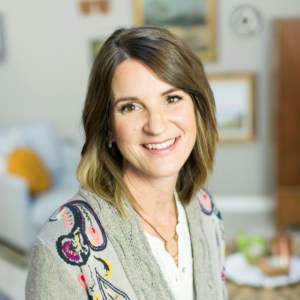 Jen Wilkin – The Flower Mound Women's Bible Study Podcast and The Knowing Faith Podcast
You can listen to Jen's teachings on her Flower Mound Podcast where you will find her studies of Hebrews, Joshua, 1 John, and several other books. Within her episode library are some of the best podcasts for Christian marriage and parenting. You can also find her study on Matthew – Part 1 and Matthew – Part 2 HERE. Last but not least, Jen Wilkin is co-hosting a podcast entitled Knowing Faith along with JT English and Kyle Worley, who are also with The Village Church. This podcast explores how our faith is founded on Scripture to help the church understand where our faith is rooted. The Knowing Faith podcast has increased my appreciation for His Word and the fact that He has allowed us to be part of His narrative. You can find Jen's blog at jenwilkin.net and I highly encourage you to check out her books Women of the Word, None Like Him, and In His Image. CLICK HERE FOR BOOKS BY JEN WILKIN
The Next Right Thing Podcast by Emily P. Freeman
Proverbs 31 Ministries Podcast
Lysa Terkeurst, the founder of Proverbs 31 Ministries, feels that telling the story of what God has done in our lives is such a powerful thing. It furthers His Kingdom in ways we might not see on this side of eternity. And that's not something they take lightly. Every episode of the Proverbs 31 Ministries Podcast will feature a staff member or friend of the ministry who can teach you something valuable from their vantage point. The Proverbs 31 Podcast will help you apply biblical wisdom to your current season of life — whether you're in your twenties or eighties. Each episode also helps you to learn to value the people around you who are in different seasons by finding common ground in your struggles. So start your day off right with the Proverbs 31 podcast, one of the best Christian podcasts for women where you can find Bible study resources and information on Christian living. Check out the podcast here: Proverbs 31 Podcast CLICK HERE TO READ BOOKS BY LYSA TERKEURST.
Living Proof Podcast with Beth Moore
Author and Speaker Beth Moore is a dynamic teacher whose conferences take her across the globe. She has written numerous bestselling books and Bible studies. She is also the founder and visionary of Living Proof Ministries based in Houston, Tx. The Living Proof Ministries Podcast is dedicated to encouraging people to come to know and love Jesus Christ through the study of Scripture. You can experience the same quality Bible teaching in her podcasts as you would sitting in the front row of her Bible Study class making it one of the best Christian podcasts for women. Check out all of her podcast episodes full of Bible study resources here: Living Proof Ministries Podcast. CLICK HERE TO SEE BOOKS BY BETH MOORE.
Help Me Teach The Bible Podcast by Nancy Guthrie
The Best Podcasts for Christian Women on Business

The Jennifer Allwood Show (The Best Christian Working Mom Podcast)
The Best Podcasts For Christian Women on Time Management
Cultivate Your Life Podcast
Christian Women Comedy Podcast
Christian Podcasts for Young Women
All of the above Christian podcasts are great for young women but I especially like Journey Women, The Next Right Thing, and also That Sounds Fun with Annie F. Downs.
Today's Christian Single Podcast
Best Christian Books for Women
Final Thoughts – Best Christian Podcasts for Women
Whether you are looking for Christian podcasts for young women or want a podcast specifically on prayer, this list will help you find the perfect Christian podcast for you and your interests. What about you? Which podcast is your favorite Christian podcast for women? Be sure to contact me or comment below to share any podcasts I might have missed!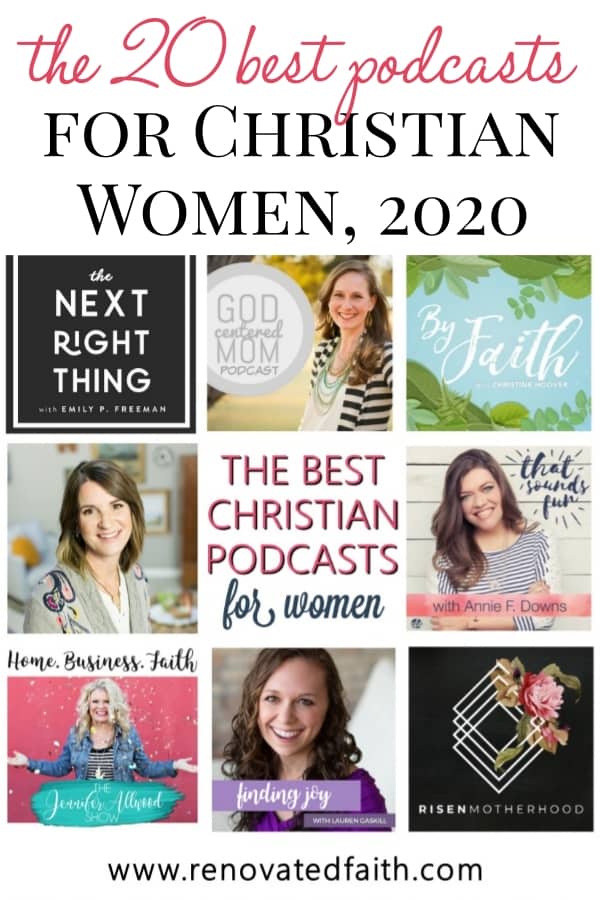 Did you like this post? Be sure to share it with others. Have a wonderful week!
Blessings,

Be sure to follow the fun here!
Best Christian Podcasts for Women